Payment Management
We accept cash, credit/debit cards and checks.
In today's economy, it's more important than ever to be mindful of your expenses.  At Royal Petroleum, we review customers' usage history to design a custom budget and payment plan over a 10-month period. With equal payments, customers can avoid costly and unexpected spikes in costs due to weather. Instead, usage and payments are reconciled at the end of each season. Any monies due to Royal Petroleum based on higher usage are collected at that time or rolled into the year ahead. In the case of lower than expected usage, customers can choose to receive a refund or apply the credit to the next 10-month plan.
---
---
Commercial and Residential Fuels
Royal Petroleum recognizes customers have varying fuel requirements so we offer a full line of products to meet both commercial and residential clients' needs. No order is too big or small. At Royal, we are able to provide the maximum volume allowed in our tanks and trailers and do so with no monthly or annual purchase commitment contracts.
Our versatility enables us to provide fuel for construction equipment, farm equipment, refrigerated reefers and generator tanks.
---
Credit Application For Commercial or Corporate Account
---
Residential customers benefit from our "no minimums" service and have the benefit of will-call delivery or other convenient options. Large orders are handled with the same level of personal attention and reliability.
Automatic Delivery
Have you ever run out of heating oil and called your supplier, only to learn there will be a long wait for a refill? With Royal Petroleum that's never an issue. With our 'automatic delivery' service, our staff will ensure you have enough oil at all times, billing only for what you need. This is an ideal choice for families with a busy routine who need the reliability of constant fuel without constantly monitoring their tank and calling to place each order.
Heating, Cooling and Plumbing Service & Installation
At Royal Petroleum, we provide comprehensive heating, cooling and plumbing services. From a same day water heater replacement or sump pump repair to on-going air-conditioning and system maintenance, our professional team of CFC certified technicians and registered master plumbers have decades of experience to assist with all of our customers' needs.
Royal Petroleum offers added peace of mind with various Home Service Contracts options to include oil burner, air-conditioning and gas/electric heating services. Coverage ranges from tune-up and inspection to our full-service platinum plan for those looking to protect against almost anything that can typically go wrong.
---
---
Electric and Natural Gas Distribution
Royal Petroleum is a distributor of both electricity and natural gas, providing commercial customers throughout our service areas an alternative to other option to the larger distribution companies. As with all our services we maintain the highest safety standards and offers personalized service at competitive pricing.
Solar Electric Hot Water Installation
In addition to traditional hot water heaters, Royal Petroleum installs solar electric hot water heaters. These systems not only have high efficiency ratings, long life and reduced carbon emissions, they can save on energy costs. It's a great choice for the environmentally conscious homeowner.
Also referred to as Solar Domestic Hot Water Systems, each system includes storage tanks and solar collectors. Royal Petroleum's technicians are fully trained in the key factors impacting proper installation, including careful review solar resource and climate in conjunction with local building code requirements and safety issues. Once installed, we also encourage and provide on-going maintenance, as one would have for more conventional hot water heating systems.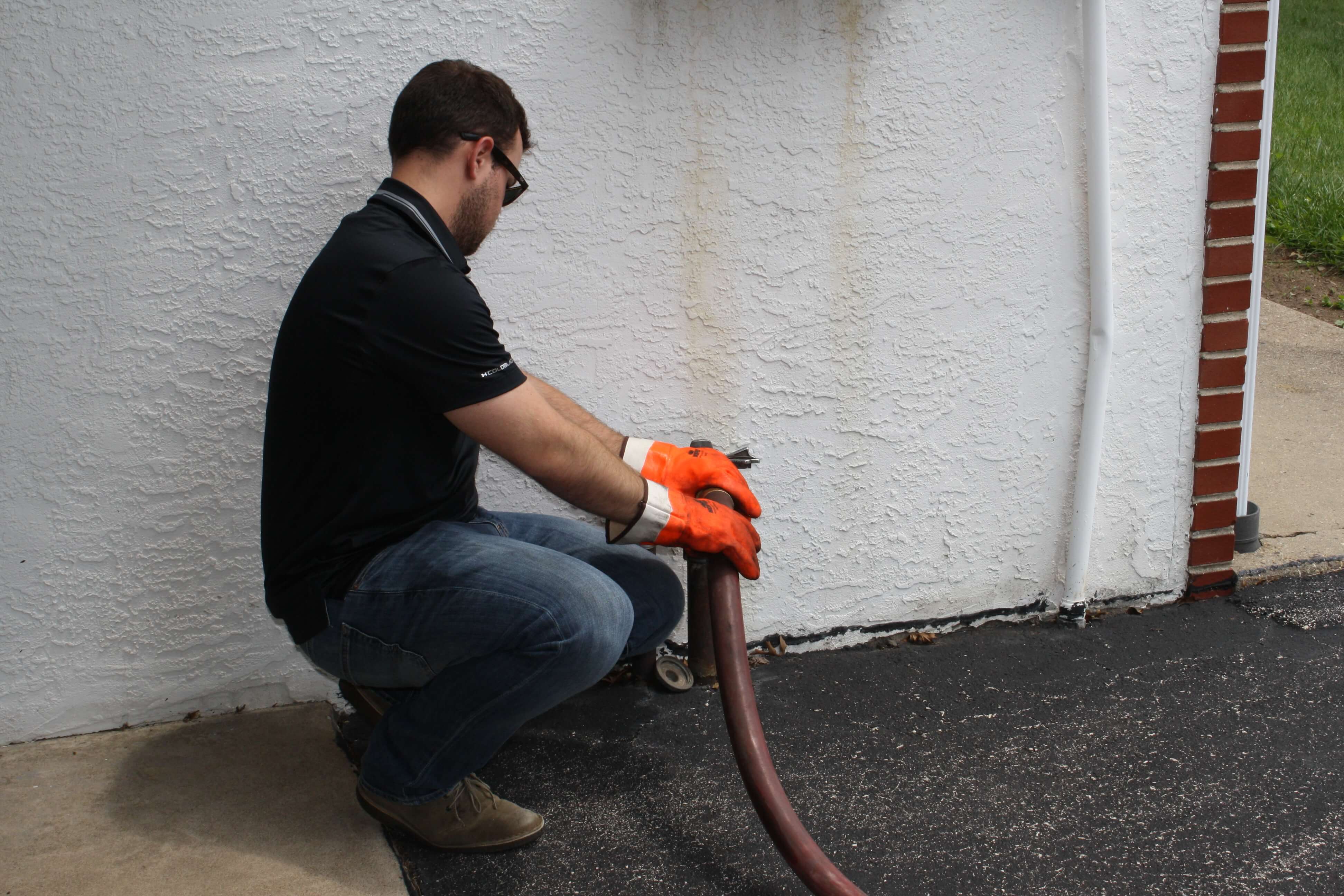 Tank Protection
Royal Petroleum recognizes oil tank problems may happen and the results can be costly. As such, we are proud to offer customers a solution for both aboveground and underground tanks with ProGuard oil tank protection in the event of an accidental release.
ProGuard Service Agreement Program Highlights
Up to $100,000 for cleanup costs resulting from an underground tank release, or up to $50,000 for an aboveground tank release.
Up to $1,500 to repair or replace your oil tank.
Protection for both your tank and the associated tank lines.
Proactive aboveground tank replacement when recommended.
Voluntary Pull of underground tank allowed after one year, if optional protection is purchased.
Ability to transfer protection to a new homeowner who meets the eligibility requirements. See terms and conditions for information on applicable service fees and deductibles
At Royal Petroleum, our customer service staff is well versed in the program details and able to answer any questions. We are pleased to help with enrollment or issue resolutions as needed.